Over 15 Years of experience
Welcome to Gurudev Impex Pvt. Ltd. which is one of leading companies that provide top quality and exclusive logistics services to its client for rail and road transport.

Gurudev Impex was incorporated in the year 2004 with a small capital investment in a regional setup. With time, Gurudev Impex has grown into a fully fledged company having good network in PAN India basis.

Furthermore, with our increasing experience every day, we have developed an infrastructure which facilitates services such as Handling & Transportation, Logistics and Infrastructure for allied exim traffic.

We provide all kinds of infrastructure for various logistic requirements such as provision of specialised trucks, tippers, forklifts and reach stacker as well clearance of customs and other services under one roof. Alongside providing the logistics management services at present the Group is running State of the Art Professional CFS Krishna Cargo Movers at Ludhiana.
Friendly and professional services
Gurudev Impex Pvt. Ltd. thrives and aims to fulfil all our customer's requirements and concerns. Our expertise helps formulate logistics solutions and consummate the process safely and smoothly.

The workforce and management of Gurudev Impex work unitedly to attain the desirable result effectively and efficiently. We have an impeccable track record that showcases how our projects are managed innovatively, thus generating greater value for the customer.

We expertise in providing unique and customized solutions to steel plants for handling coil, billets, sheet pack, plates and TMT bars. Additionally we have provided our esteemed customers with specialized tongs attached with reach stacker suiting their requirements for mechanical, smooth and safe handling.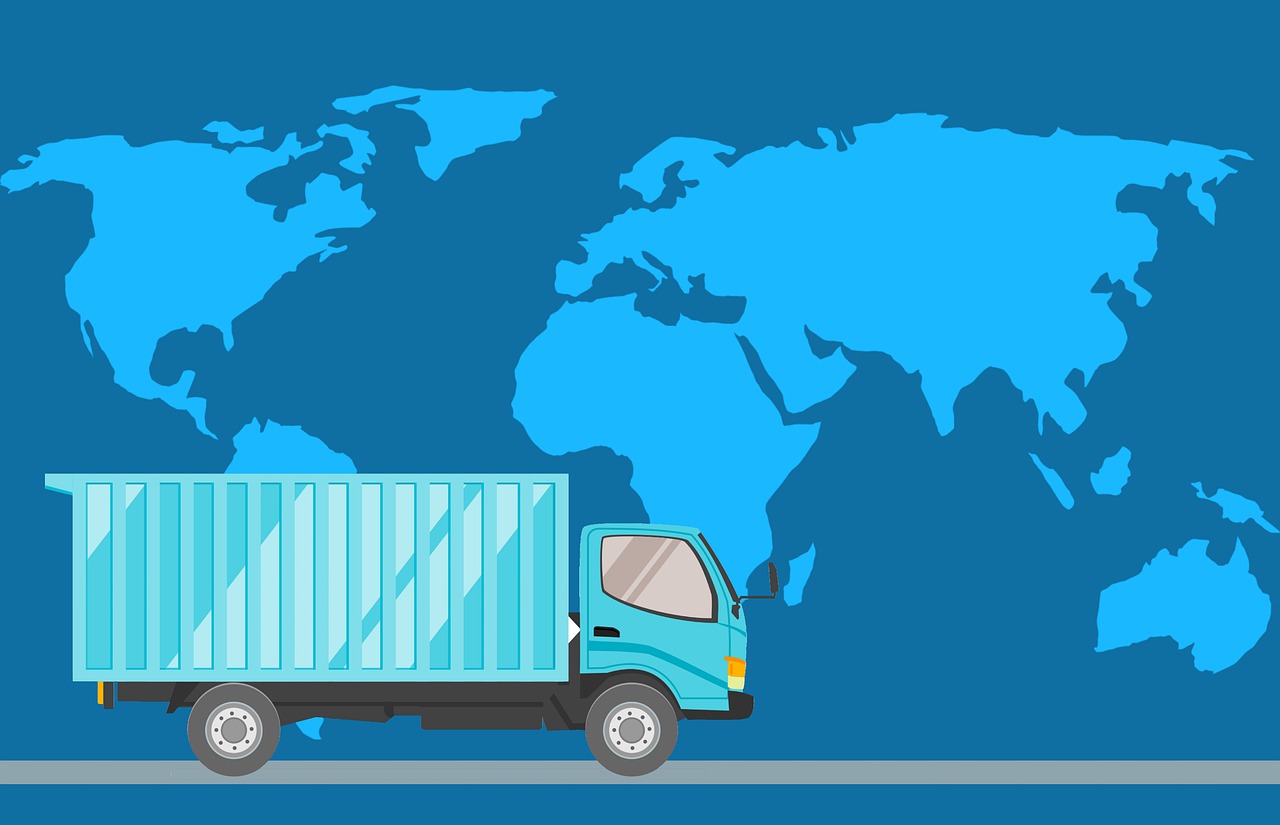 Gurudev Impex Pvt Ltd is driven by strong values of ethics.

Vision
Our vision is to ensure maximum productive utilization of our resources and deliver high quality services and solutions in transport and logistics domestically as well as globally for setting the standards of excellence
Mission
Customer Orientation and Mutual Trust
Quality and Innovation
Employee Growth and Safety